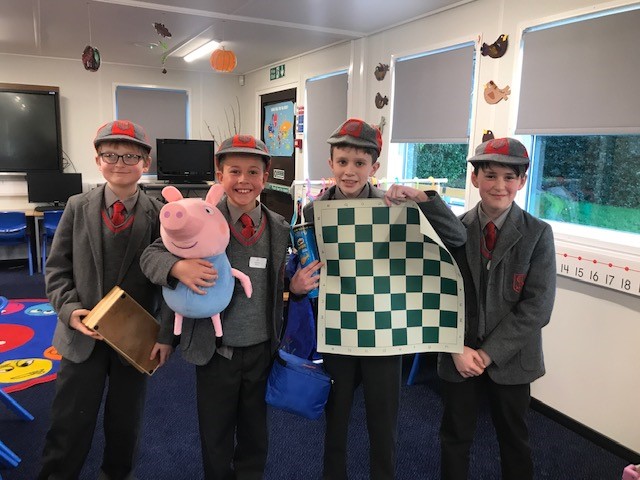 Sandown Mini Chess Tournament
Last Friday the chess team played in a mini-tournament at Sandown School, Hastings. The tournament was the first round of the Sussex Primary Cup. Oliver, Hugo, Monty and Alfred played very well, only conceding one loss in the whole tournament, finishing a convincing first with 11 points out of a possible 12.
Congratulations to all the children on a great result!