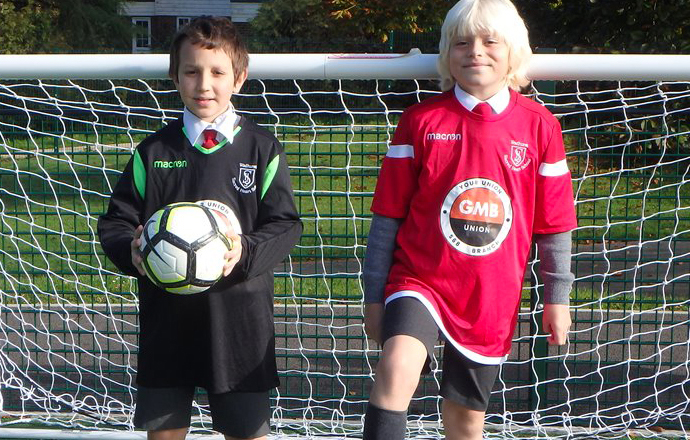 Incredible football news: Michael (Y6) and Jack (Y5) have been selected for The Prep Schools Pumas squad for Sussex. Only 18 boys were selected through regional trials, so to have two of our very own Sacred Heart boys in the squad is a fantastic achievement.

The boys will be training with the Pumas ready to represent England in the Gothia World Youth Cup, due to take place in Sweden next July.

Well done Michael and Jack, we're all very proud of you!