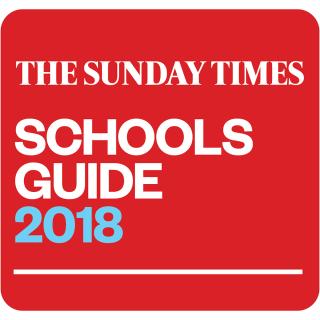 I am delighted to share with you the good news of our position in The Sunday Times Parent Power Top 100 for Independent Prep Schools: this year we feature in 28th place which is a huge climb up the league for Sacred Heart School!
For the first time this year the rankings are based on the scaled scores of the new, more rigorous KS2 SATs which are marked externally: Maths; Grammar, Punctuation & Spelling and English Reading Comprehension. The narrative accompanying the results states: '…some schools are better at teaching bright children; others get the best out of everyone. It is schools that have achieved the latter which will have done well in this year's Parent Power tables…'
Congratulations to our Class of 2016 and to all the staff (and parents) who were involved with them on their journey towards being their best selves!